BE YOUR NEIGHBORHOOD HERO
Partner WIth Point S
To us it's simple, you're a Hero. Like all Hero's you've taken a risk - a risk in owning your own business. Everyday you work through challenges, you serve, you win, and you work hard to grow your business to protect your market and everyone who supports you. Like a Superhero you keep your community safe and help them get where they need to go, and back home to their families. You are a Hero.
To do this noble work each day every Hero needs a partner providing a circle of support, and that's what Point S Tire, USA brings to your business. We are a proven partner that will help you make a difference, so you can be a relevant Hero to your customers, community, employees and family that are counting on you everyday.
6,050+ independent dealers in 51 countries
Member-Owned Co-op, only one of our kind in the USA
Our 'Superpowers' Starts With Your Name On The Door

We stand for independence. Our attitude. Our expectations. Our individuality. Brought together by a shared partnership, respect, and warranty.
Point S lets you focus on your sales, not on vendors. The success of our co-op comes from creating tire and service partnerships that help you make margin. That's what matters.
Point S will provide you resources to continue your success. From marketing to IT to counsel of your fellow owners – we live by the motto No Stress with Point S.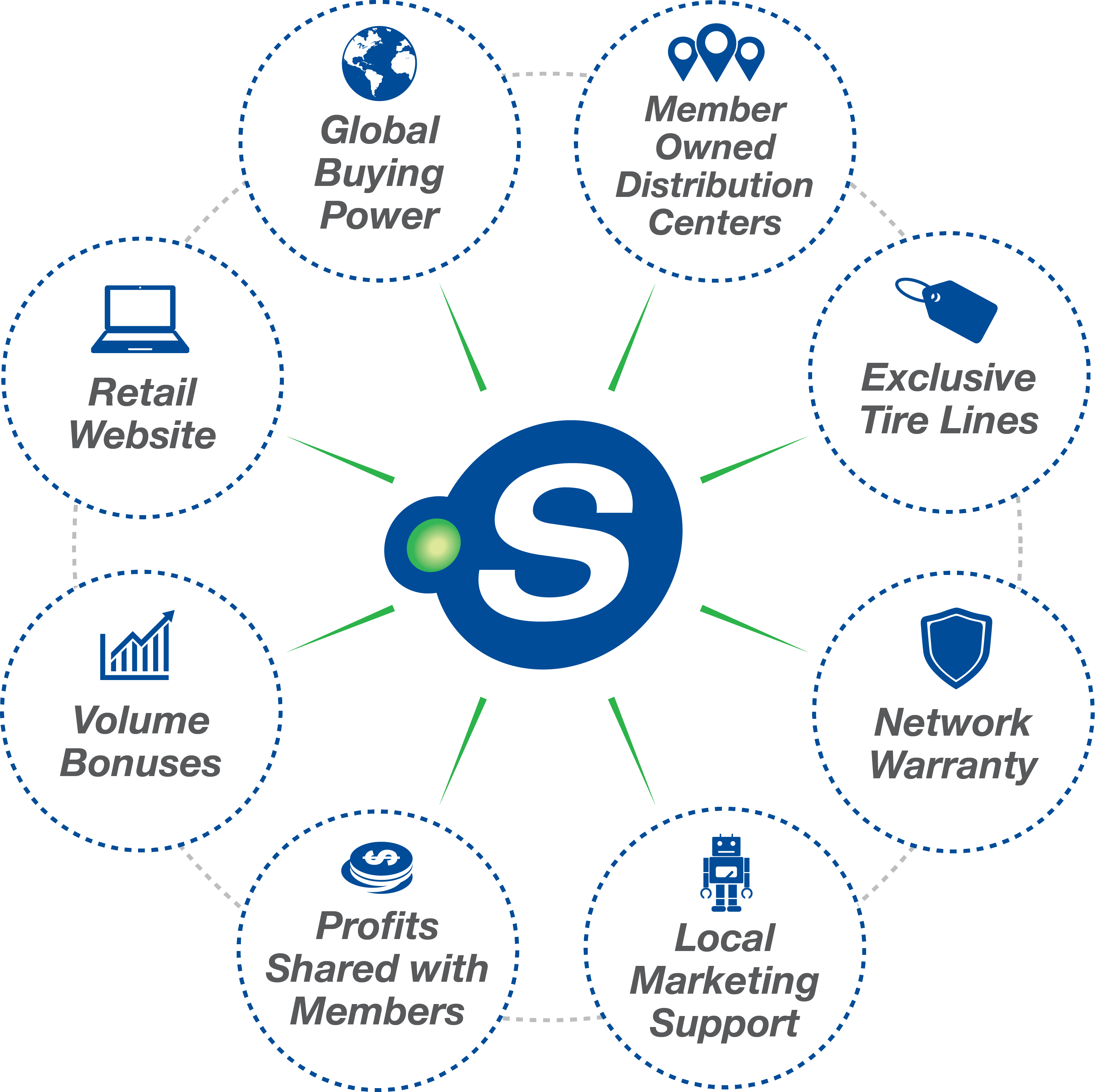 We exist to make our Members successful, here is how.
Top Tier Buying Power and Access to Private Label Tires
As a Co-op Member, you Own the Co-op
Training and Dealer Development
Marketing Support
Patronage, Share in Company Profits
Volume Bonuses
Our Co-op and Our Dealers Support One Another
Succession Planning
Propriety Business Solutions - Give you significant savings each year
Your Point S Personalized
Your customers have learned to trust your name on the door. See how a partnership with Point S supports your mission and the power of your name in your market. The Point S Team will collaborate a design with you as your guided through a store refresh and co-branding process that any Superhero will be impressed with.
"We joined Point S Tire & Automotive because they truly prioritize the power of each owner.  The overwhelming support among the ownership group is unparalleled, and it's evident in how they treat us as members.  Not only do they offer a great financial opportunity, but as a member, I feel connected nationally for support while still maintaining the individual spirit of my store.  It's a perfect balance of collaboration and independence."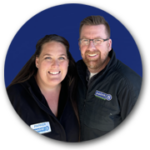 Allyse, Owner
Parker Point S
Parker, CO
2-Year member of Point S
1 Retail Store * Previously with Competitive, National Brand
"When I joined Point S, I knew I was signing up to be part of a strong and dedicated group.  I found like minded people eager to help grow my business with a great network of suppliers.  This is the best opportunity out there for an independent tire dealer".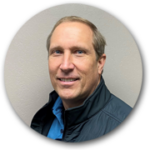 Jeff, Owner
Triple T Tire
Covington, TN
2-Year Member of Point S
4 Retail Stores * Previously Independent Dealer
"I own Burns Ford, founded in 1917, Burns Polaris, Burns Big-Tex Trailers and now the Point S Tire & Auto Service store. We decided rather than add an auto manufacturer-branded quick lane, the Point S proposition looked much better. Boy, did we make the right choice! Sales are far exceeding our aggressive goals. So much so that we are adding space just to keep up with the success!"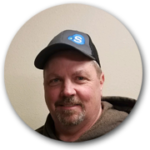 Ted, Owner
Burns Point S
Burns, OR
Member of Point S
1 Retail Store which is part of a large group of automotive and enthusiasts related dealerships.
"I've seen a lot of changes in our industry and my business over the years. Point S is a great resource for us and has helped me manage through them all. Benefits like the store to store Promise + Warranty is just one example of how we all work together to meet customer demand."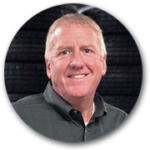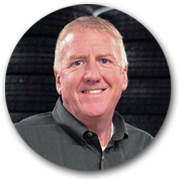 Craig, Owner
Bruneel Point S
Boise, ID
20-Year Member of Point S
11 Stores Boise area • 2nd Generation with 3rd Generation Working in the Business
"I was skeptical when considering joining Point S – some of it seemed too good to be true, it took a while to analyze the details. Now looking back, I'd wished I'd joined sooner! My business has never looked and performed better. This is a Member-centric group, who really listens to its Owners and adapts to changes in the dealer's business."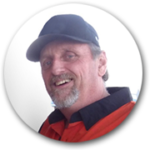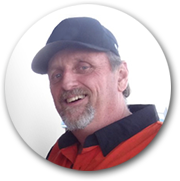 David, Owner
David's Discount Point S
Tulsa, OK
3-Year Member of Point S
1 Retail Store with a Wholesale Operation
Coming to a Store Near You
When it comes to your future - own it. If you're an independent tire store owner and want to see how Point S can support you, let's start a conversation. See how Point S programs support your bottom line.